Dean's word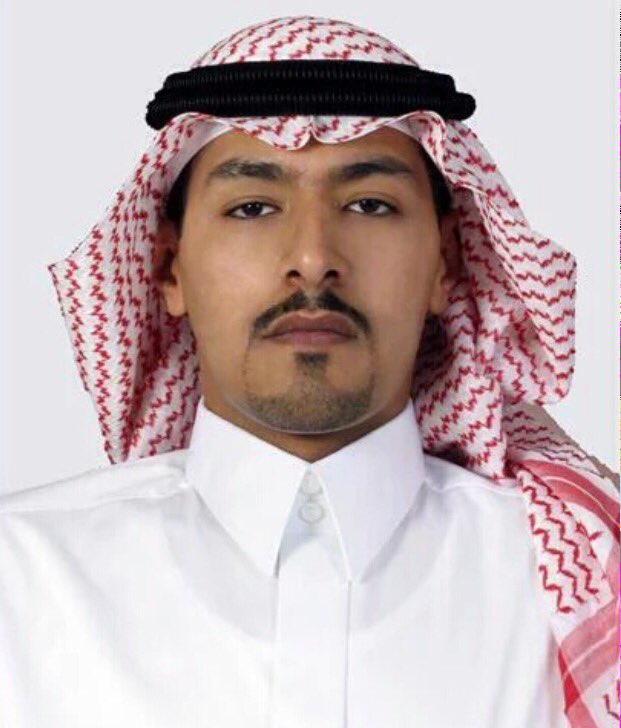 Praise to Allah, Lord of the Worlds, and thanks and peace be upon our Prophets and Messengers "Muhammad (salla ALLAH aleihe wasallam), his family and companions.
Our God guarantees on this blessed country, for the sake of security, safety and welfare under our leaderships. we ask Allah to preserve them. The science and education are carried out for progress and prosperity by establishing the specialized schools, institutes and universities. Moreover, attracted the management for distinguished specialists of the sons of this country and other professors and researchers from around the globe.
One of the outputs of this blessed plantation was the establishment of the Faculty of Science in Taif, which was inaugurated in 1419H. And then restructured at the issuance of the Royal Decree No. (20047) dated 19/4/1425 AH, which called for the naming of the emerging university in the city of Taif with its new name (Taif University).
The Faculty of Science includes the basic components of its scientific departments from administrative offices, classrooms, smart rooms, teaching and research laboratories equipped with the latest scientific devices and teaching aids that meet the academic and research requirements. The College also includes a number of distinguished research units such as the electronic microscope unit, Plant, vegetable plant unit, and specialized central research laboratories.
The College of Science is currently one of the largest scientific colleges at the University of Taif and has assumed an advanced position in the field of scientific research at the level of science colleges in Saudi universities.
The Faculty of Science offers a bachelor's degree in basic sciences for students enrolled in six departments: Biology, Mathematics and Statistics, Physics, Chemistry, Biotechnology and finally Food Science and Nutrition. The College also offers Master's degrees in its various fields of specialization. Which was inaugurated recently to start its work in the academic year 1438/1439 AH as one of the outputs of the program of transformation program, which was completed by the university during the year 1438 AH, which resulted in a comprehensive update of all scientific programs in all faculties of Taif University and its branches, In addition to the creation of new scientific programs that meet the needs of the labor market in order to carry out the duties assigned to it and to contribute effectively to the development and service of the local community and to keep pace with the national transition plan 2020 in order to achieve the desired objectives of the vision of the Kingdom 2030.
Dean of the Faculty of Science
Pof. Dr/ Adel bin Abdullah Qabouri